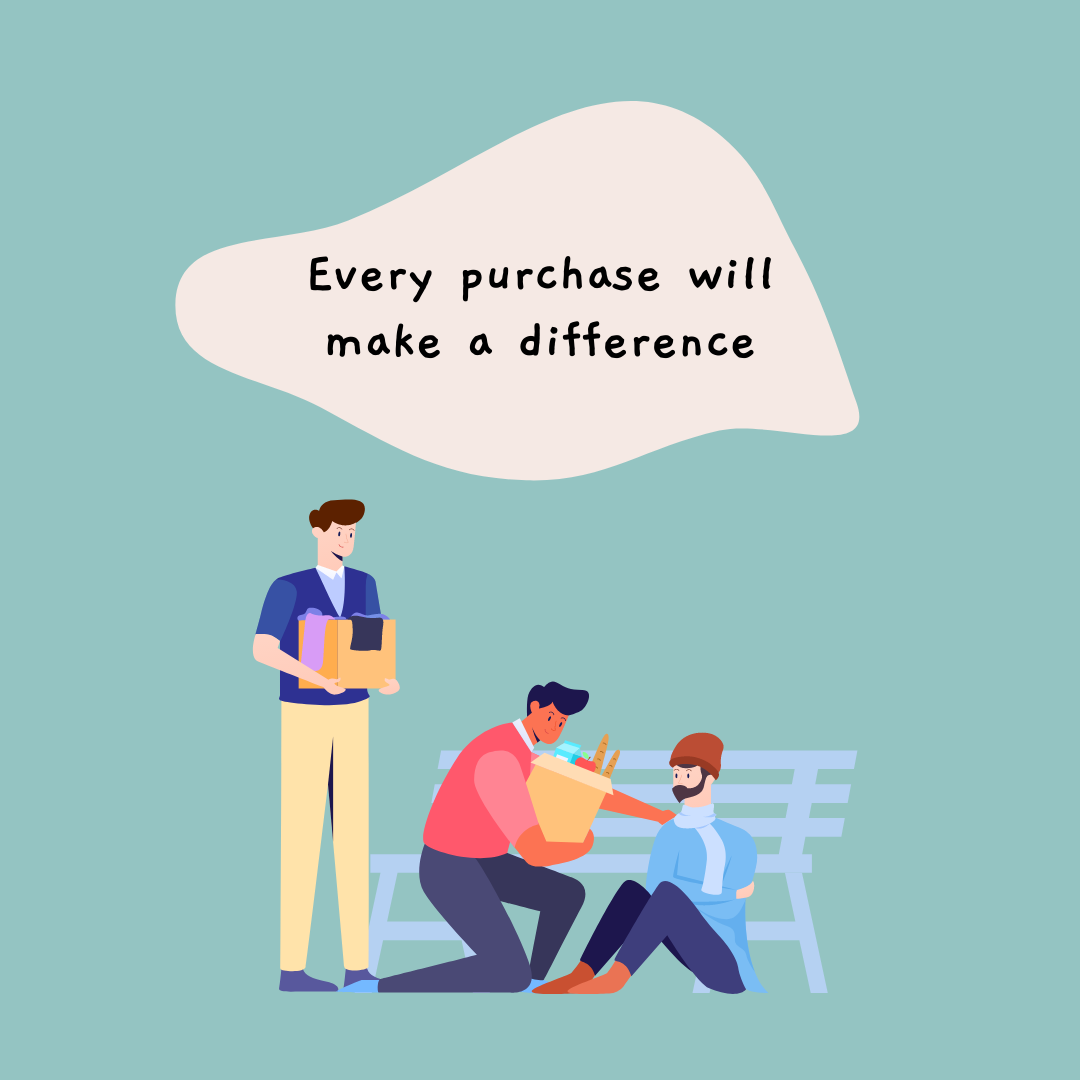 Feed the poor
What is the "Feed the Poor" program?
We are delighted to announce that every month 10% of Luxe Colombo's profits will go towards funding our special program called Feed the Poor. The purpose of this program is to support the underprivileged families of our nation by providing them assistance in the form of food rations, thus ensuring the food security of these families.
100% of the funds will be used to power the Feed The Poor Program and will not be spent on any form of administrative expense.
Every purchase will make a difference.